Thank you to our speakers, sponsors, and delegates who joined us in Boston for the summit! If you are interested in the 2024 event, please get in touch at info@hansonwade.com.
Deliver Complex Capital Projects On Time & On Budget
Welcome to the Capital Project Engineering in Pharma Summit
Getting it Right First Time with Stakeholders with Risk & Compliance in Mind to Improve Operational Readiness and Capital Efficiency
The surge in demand for speed-to-market patient delivery of drugs is exponential, meaning that the pressure to develop new drug-development sites was now more prominent than ever before. Excitement in the field was evident: Novartis invested in 3 new manufacturing sites, BMS scaled up production for Breyanzi, and Thermo Fisher opened a 300,000 ft² viral vector production site in Boston.
The Capital Project Engineering in Pharma Summit covered capex lifecycle management for new builds, brownfields and expansions, enabling those working on projects to:
Mitigate risk in the areas of safety, capex investments, and delays
Incorporate a robust project design that's adaptable to end-user changes
Utilize expertise to comply with EHS regulations
Achieve operational readiness on projects with holistic stakeholder satisfaction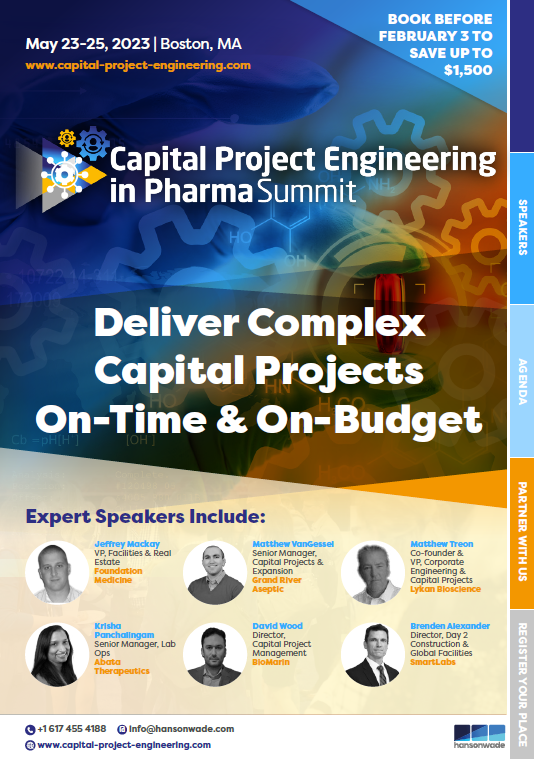 2023's World-Class Speaker Faculty Included: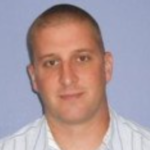 VP, Facilities & Real Estate
Foundation Medicine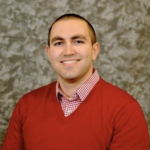 Senior Manager, Capital Projects & Expansion
Grand River Aseptic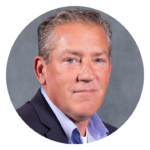 Co-Founder, Vice President, Corporate Engineering & Capital Projects
Lykan Bioscience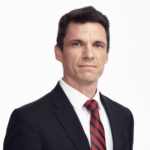 Director, Day 2 Construction & Global Facilities
SmartLabs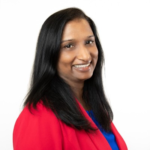 Senior Manager, Lab Operations
Abata Therapeutics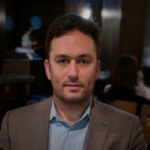 Director - Capital Project Management
BioMarin Pharmaceutical
What attendees from our Facility Management in Pharma Event Series events had to say:
"The presentations were excellent. The diversity in participants and presenters also provided a unique perspective that I would not have had the opportunity to learn from in a normal work setting."
- Technical Manager, BioMarin
"A combination of excellent and applicable presentations, and the chance to network with fellow members of the pharma community."
- Director, Engineering & Maintenance, STA Pharmaceutical
"Wonderful two days with great presentations and the opportunity to meet colleagues in the field."
- Director, Business Development, Personalis
"It was great opportunity to share best practices and learn new services available in the industry."
- Advertising Strategy, Business Strategy & Operations Manager, Biogen
Other Events In The Series